Staff
---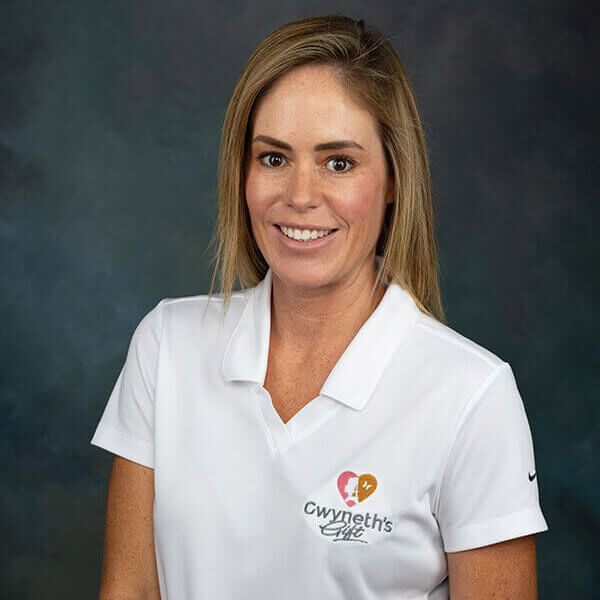 Kathleen Steininger
Director of Operations
Kathleen began her career in the nonprofit world after extensive volunteer work and a previous ​career in public service. As a military kid who has traveled the world she settled in Stafford County after getting her degree from Longwood University and accepting a position as a Sheriff's Deputy. Kathleen has​ had a strong desire to give back and be an active member in her community as demonstrated through her prior leadership of the counties D.A.R.E program. She has​ been with Gwyneth's Gift Foundation since 2017 where she employs her leadership skills as the Director of​ Operations, facilitating the organizations programs and oversight of the day-to-day operations. Being able to save a life is Kathleen's "Why", whether it's a family member​ or a complete stranger, she wants to be able to help someone and make a difference.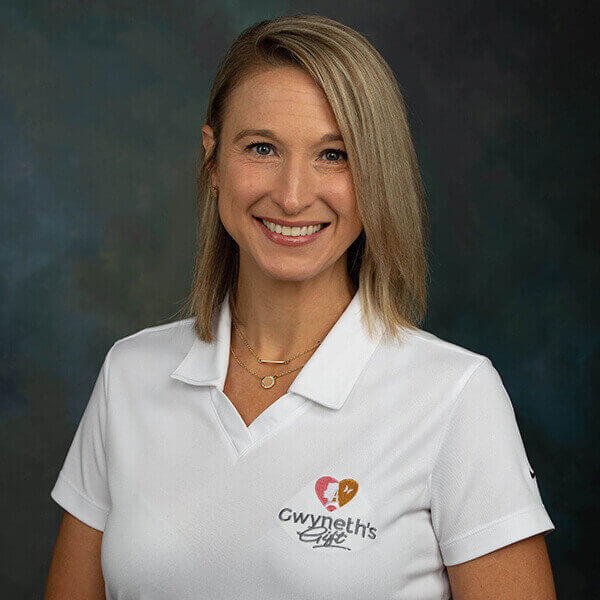 Kristen Reed
Communications Manager
Kristen has been connecting people with uniquely engaging experiences for over 15 years. Before joining Gwyneth's Gift Foundation, she led the marketing efforts for top 10 career site, Job.com. A New Jersey native, Kristen began her career planning and managing special events for Trump Marina Hotel Casino in Atlantic City. Prior to that, she earned her degree from West Virginia University while competing for the WVU Gymnastics Team. It was at West Virginia where Kristen realized the value of community service by volunteering for the West Virginia Special Olympics. From this experience, she was compelled to continue her pursuit to give back by spearheading a volunteer program at Job.com resulting in an annual day of community service with Toys for Tots. Kristen's passion and desire to make a difference in the lives of those around her ultimately led her to Gwyneth's Gift. The opportunity to create extraordinary experiences for our local communities while advancing our Foundation's mission is Kristen's "Why."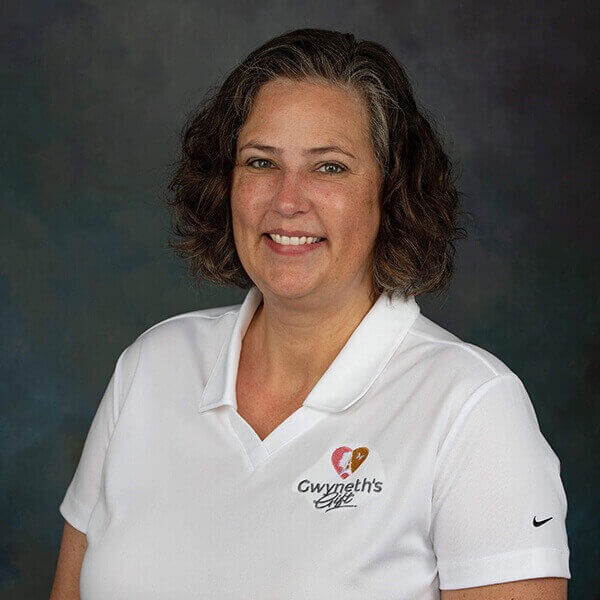 Heather Muir
Development Manager
Heather, originally in art and museum education, has been in the non-profit world since graduating from the University of Mary Washington. Working in both public and private schools and museums, Heather began grant writing and fundraising to expand her school programs, and in her volunteer positions. Education, awareness, and community engagement were staples in Heather's family from childhood, so it seems fitting that she has combined her experience and passion at Gwyneth's Gift Foundation.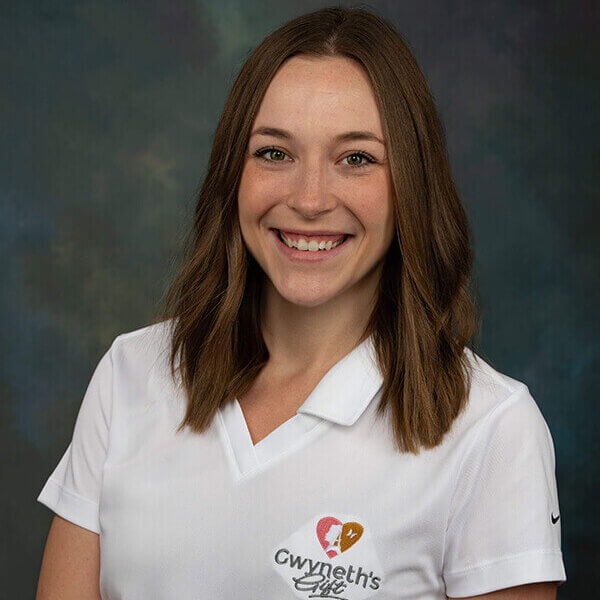 Kelsey Cadow
Event Coordinator
Kelsey graduated from George Mason University, majoring in Tourism and Events Management. She has worked for various nonprofit organizations across Virginia, including the Fredericksburg Regional Chamber of Commerce and the Virginia Chamber of Commerce where she grew her events management experience. Her career working for nonprofits has become a passion, knowing that the efforts of her work directly impact the community. Kelsey began working for Gwyneth's Gift Foundation in March of 2020 where she uses her expertise and creativity to bring awareness to the Foundation and plan top notch events. Working in the city she grew up in and developing relationships to support the importance of Gwyneth's Gift is Kelsey's "Why".